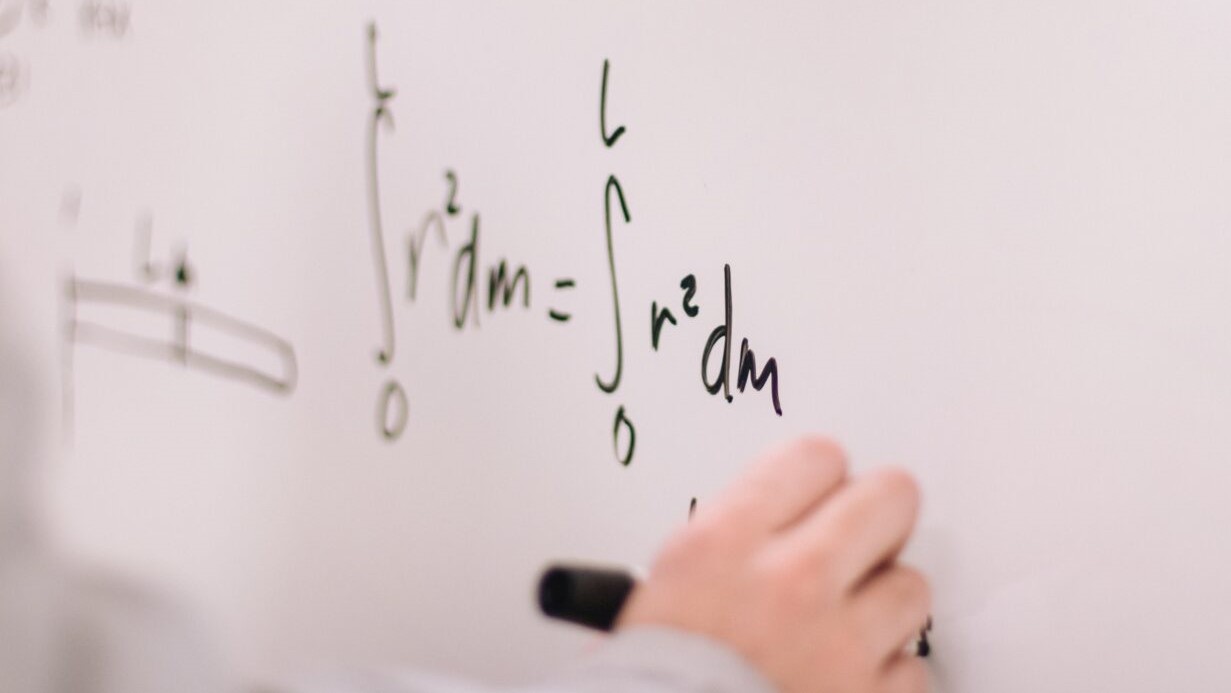 The National Research Council (CNR) of Italy, Institute of Marine Engineering (INM), announced a call for selection, by qualifications and interview, for the recruitment of a fixed-term Research Scientist at the CNR-INM's Palermo office, with a deadline of May 28th, 2023.
We are looking for motivated and creative early stage researchers with a background on Data Mining, Artificial Intelligence and/or Machine Learning.
This job position offers the opportunity for scientific and professional enrichment through research work experience at the leading public research institution in Italy, in the framework of the Sustainable Mobility Center (Centro Nazionale per la Mobilità Sostenibile – CNMS), SPOKE 3 – Waterways, established thanks to PNNR funding.
Advanced key technologies for waterway-based sustainable transport will be the application field of the research activity.
Requirements and further details are given in the announcement at the following links: