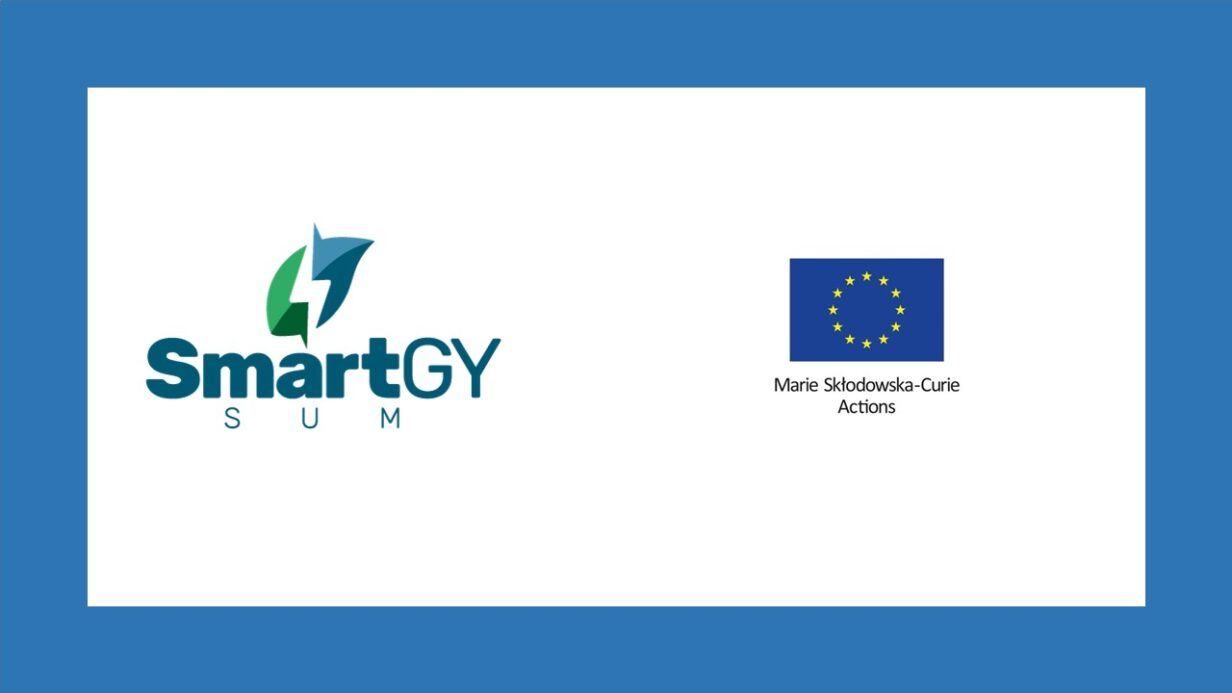 In the frame of SMARTGYSUM project, financed through the EU MSCA ITN Programme, where the CNR-INM is involved as Partner Organisation, a three years position as Early Stage Researcher (ESR) is now open at the University of Salerno (Italy).
The research topic is: "On-line diagnosis and optimization of Energy Management Systems for Smart Buildings".
The call for submitting the candidature is located at https://euraxess.ec.europa.eu/jobs/710291.
As Eligibility criteria, applicants must have obtained their master's degree in the past 4 years, with respect to the date of recruitment by the host organization (this means not before of April 2018), and must not have resided or carried out their main activity (work, studies) in Italy for more than 12 months in the past 3 years. Applicants must be eligible to be enrolled in the University PhD program Information Engineering of the University of Salerno.
Italian citizens can apply for this position if they are living abroad and fit with the above eligibility criteria.
Electronic engineers or Computer engineers are the best candidates for this position.
Other positions are open or will be open soon for this project, the link for these opportunities is located at:https://euraxess.ec.europa.eu/jobs/search?keywords=SMARTGYSUM
Please feel free to contact Prof. Giovanni Petrone () in case you need further details.